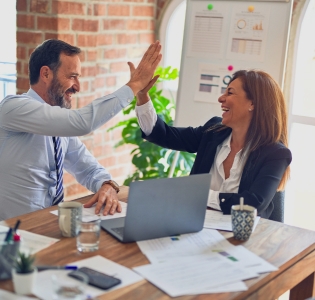 We know how hard it is to motivate your employees to retain and grow customer or member relationships.
You've likely wondered if there is a way to close the gap between your top and mid-level performers. But if you are like most leaders, you may be skeptical in new software programs because they take a lot of time to implement and you don't know if they are worth the hassle.
We understand that you want to be a great leader and believe that leading a high performing team should be simple.
Our founder, Chris Burgess, traces the principles that make TracPlus so successful to his 17 years of management experience as a banker. He used that experience to develop a simple, modular software system designed to engage all your employees, so they contribute to your organization's growth.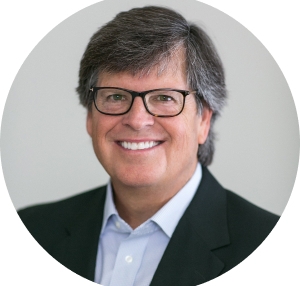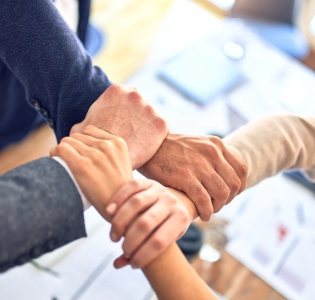 When he saw the difference that the combination of the right software system and proven best practices made in the lives of his employees and the success of the organization, Chris wanted other organizations to benefit too.
We're committed to helping you increase employee engagement while retaining customer relationships so you can stop settling for the large gap between top and mid-level performers. The process is simple:
Tell us your priority growth goals
Get a software solution customized to your needs
Experience effortless organic growth
You deserve to get excellent performance from your employees and they deserve to be equipped to win at their job. When your team is motivated and has the tools to succeed, your organization can maximize revenue.